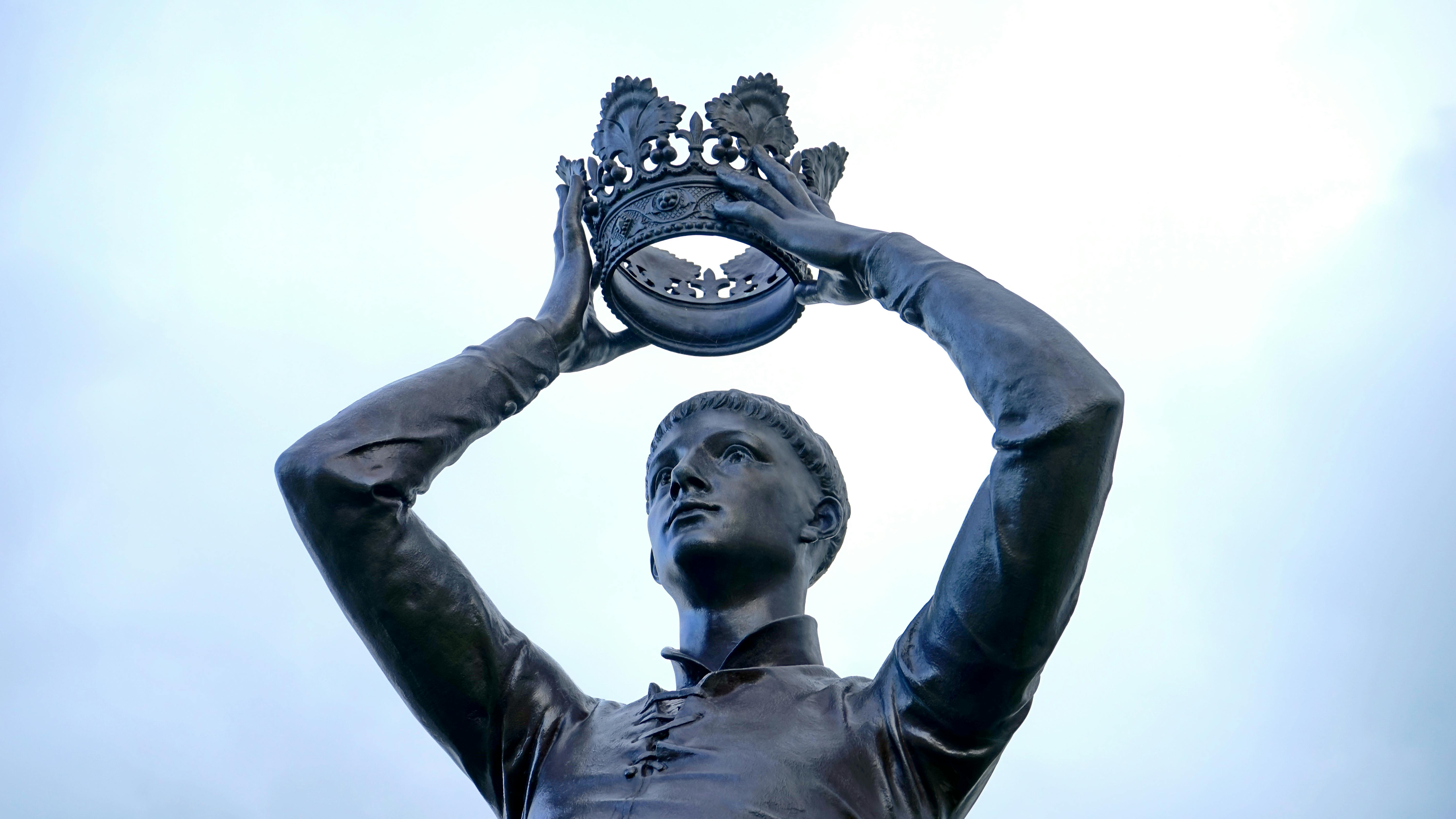 Just the other day, my class was performing skits of various scenes in the life of David before becoming king of Israel (and the king of Israel's brief Golden Age). As I was sharing a few personal thoughts to the end of one performance, I suddenly realized just how closely it paralleled the story of Macbeth. In 1 Samuel 24 we read that Saul is in pursuit of David. Taking a break to relieve himself, Saul goes into a cave where, unbeknownst to Saul, David is hiding with his own men. David creeps up to Saul probably to kill him (the text never says that was his original intent but can be surmised from the context of the situation), his enemy, and gain the throne of Israel. However, instead of killing Saul, David secretly cuts off a piece of Saul's robe. Even that act, though, causes David deep remorse for touching "the Lord's anointed," and he orders his men not to attack Saul.
So what are the parallels with Shakespeare's famous Macbeth? First, in Macbeth the titular character begins as a brave warrior and Thane (nobleman) of Glamis. However, he receives two prophecies by a group of three witches. First, he would be Thane of Cawdor; this takes place later that scene. Second, Macbeth would become king of Scotland. However, Macbeth toils over the conundrum of his own role in the fulfillment of the second prophecy. "If chance will have me king, why, chance may crown me, Without my stir" (Act I, Scene 3). Can he trust the prophecy that what had been foretold will come to pass without his direct intervention? Or must Macbeth act on his own behalf? Well, SPOILER ALERT (for those of you who somehow are unfamiliar with the story of Macbeth), Macbeth takes matters into his own hands: He kills the king and, to secure his throne, kills many others besides. Before he knows it, he declares, "I am in blood. Stepped in so far that, should I wade no more, Returning were as tedious as go o'er" (Act III, Scene 4).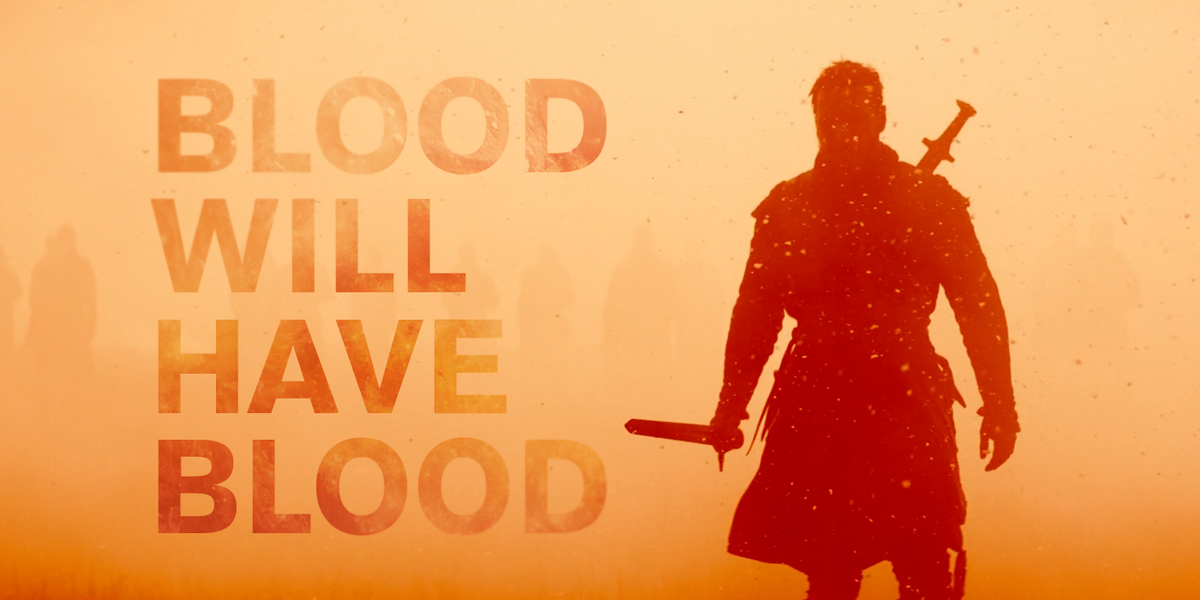 David, the antithesis of Macbeth, also receives a prophecy that he will become king, foretold by the prophet Samuel. Not only must David decide if he will wait for the efficacy of the prophecy (and God's dictation), he must submit himself to the temptation of seizing control when fate seems to have favored him with the opportunity to kill Saul in the cave at En Gedi. David, however, remains true to his own humanity (and God's law), and passes through the test having only gone so far as to cut a piece of the king's robe. God, true to his word, later allows Saul to be killed in combat, and David, integrity intact, ascends to Israel's throne.
****
Do you believe that Macbeth would have eventually become king even without his own violent intervention?
Can you think of other examples of leaders (fictional or real) passing inner tests of integrity before ascending to their position?