I was talking to one of my students today, and we were discussing a book he's reading, how much he hates a certain character, and how a sign of good story-telling is based upon how much we emotionally hate (secretly love how much we hate) the villain. Thus, my non-expert list of Top Eleven Greatest Villains. Obviously this is pretty broad since I've included literary characters as well as film and television characters.
11. Daniel Quilp
This one probably is unfamiliar to most people, but he is the main antagonist in Charles Dickens' The Old Curiosity Shop. Described as rather dwarfish, Quilp is a brute who treats his wife terribly, constantly prevents the other beloved characters from achieving respite from his wiles, and creepily wants to get rid of his wife and marry beautiful, sweet Little Nell. Thus, though lesser known, he makes the bottom of my list.
10. Thomas Barrow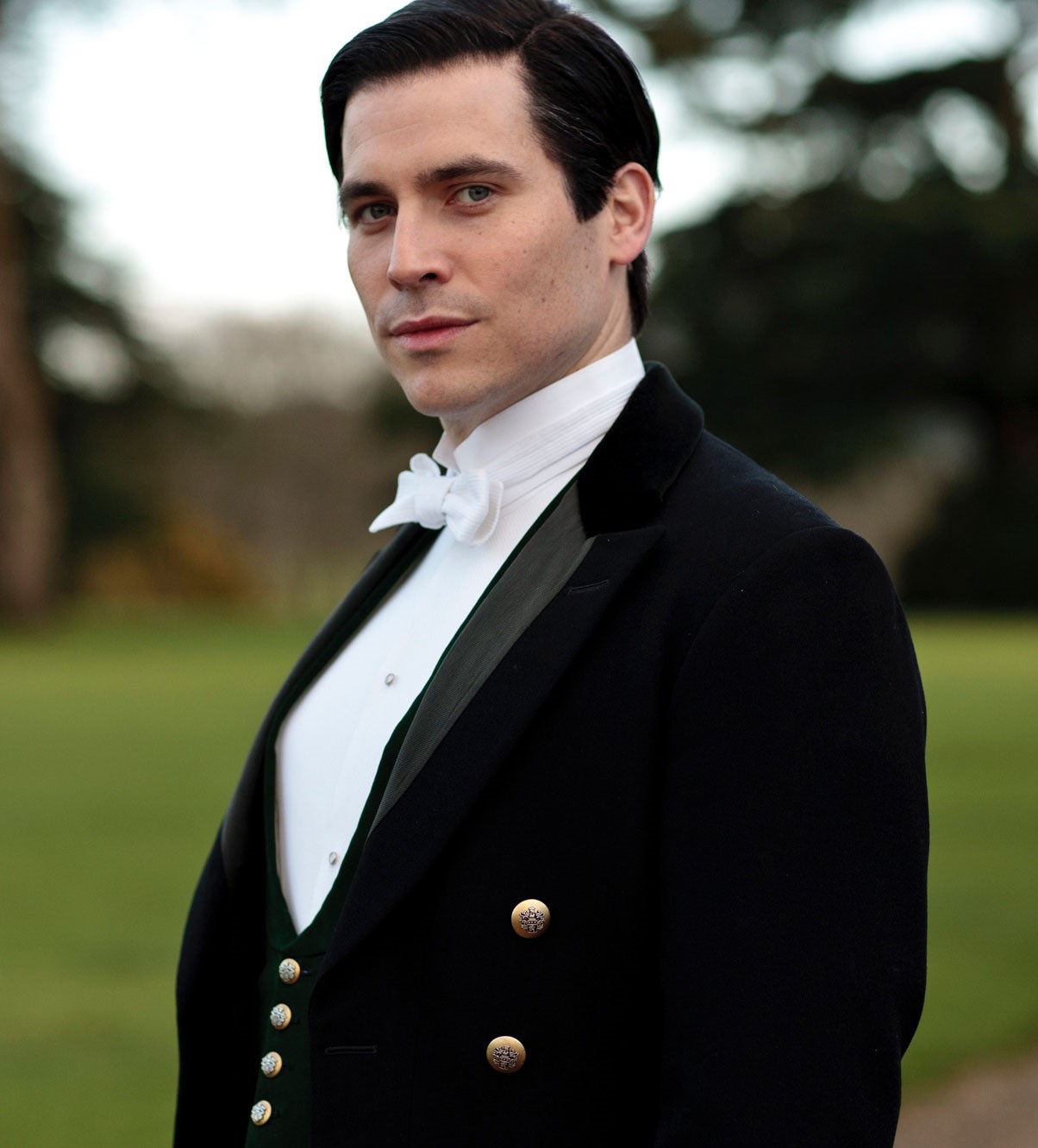 Yes, I was a Downton Abbey junkie. The early 20th century history drama on PBS follows a British, aristocratic family as they adapt to strong social changes. Thomas Barrow was evil in many of his machinations, but he was tragic. He is a great villain because, like all great characters, he was extremely complex. He had his enemies and his loves. I went from despising him in the first season to rooting heartily for him in the last.
9. Ambrose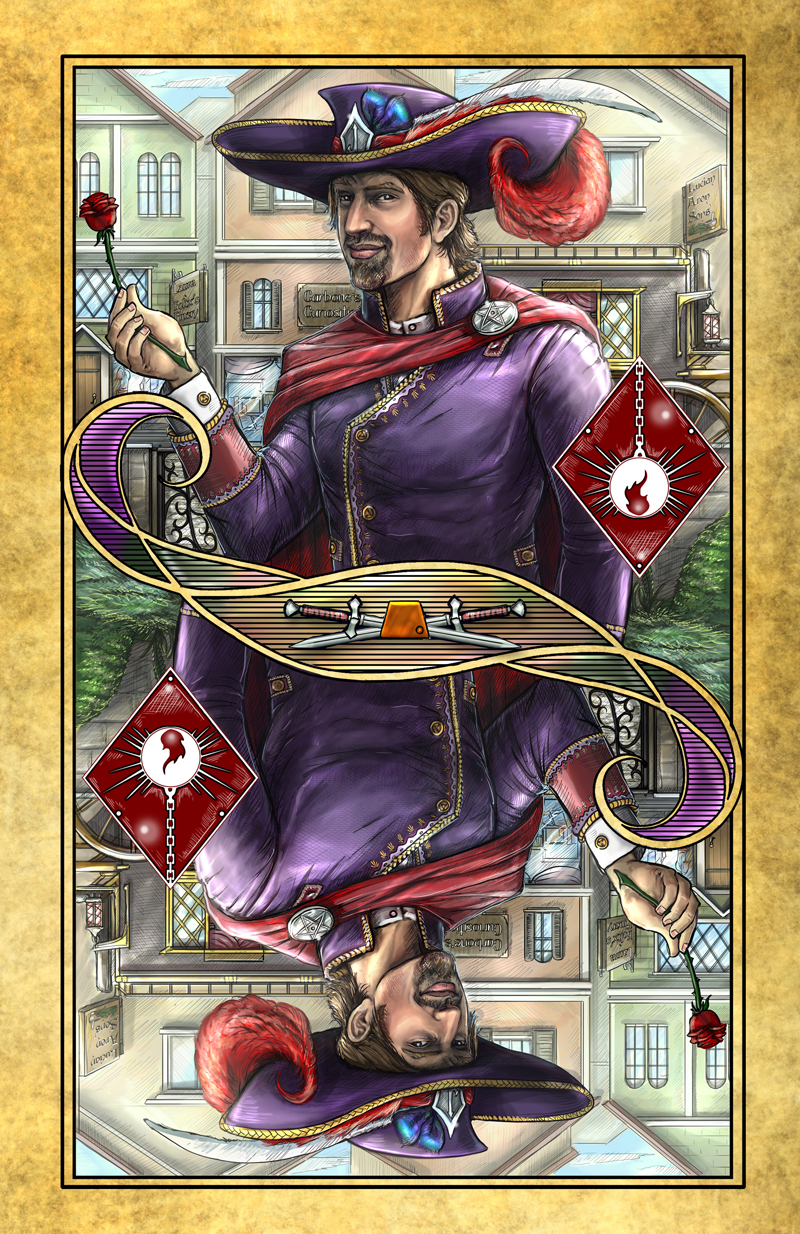 Another lesser-known villain, Ambrose is a protagonist in Patrick Rothfuss' hit fantasy  book series The Kingkiller Chronicle. Ambrose is a classic school rival: rich, egotistical, spoiled, jealous. He's just talented enough to cause problems (he's responsible for Kvothe being kicked out of the famous library, being whipped publicly, and being tortured a bit by a sort of voodoo doll), and his misogynist treatment of women makes you want to kick him in the bad place. I didn't like Draco Malfoy, but I think I'd choose him as a friend over Ambrose Jakis.
8. Saruman 
R.I.P. Christopher Lee (2015). Saruman both in the film and the book made such a great villain because of his change of alliance. Fighting for good when he thought it was a winning battle, he changed teams when Sauron grew strong. Though Sauron proved to be a stronger villain, Saruman was more human, more prominent to the readers. It made his betrayal all the worse. Nevertheless, as Gandalf prophesied, "There is only one lord of the rings, and he does not share power."
7. Clubber Lang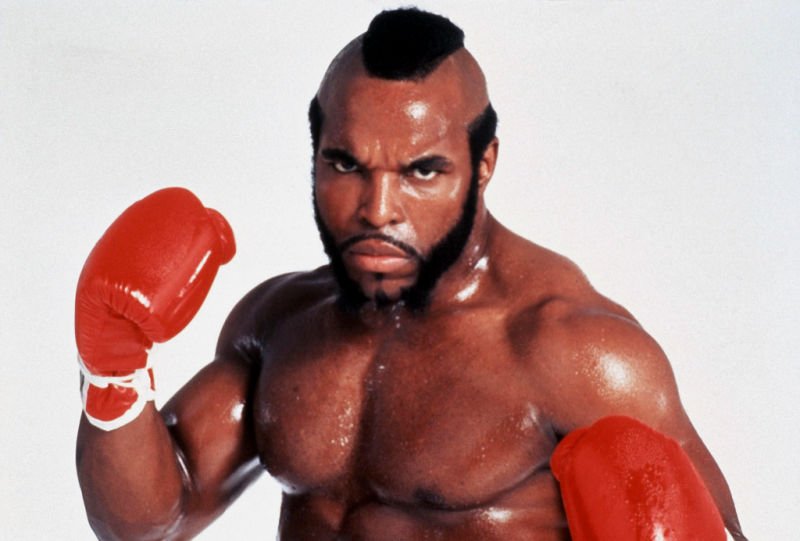 Here we go; here's a fun one. "I pity the fool" who cannot understand the genius of this hard-hitting, boxing bad guy. This villain is not so much twisted as simply iconic. Plus, the best song of the Rocky saga is featured in Rocky III: "Eye of the Tiger."
6. Macbeth
Was Macbeth really a villain? Though he was the tragic hero of my absolute favorite Shakespeare play, his hunger for power made him a villain, another one of those complex bad guys whose evil was so profound (he slaughtered the family of Macduff) and yet who managed to elicit pity from the audience. Who cannot but feel some twinge of pity for the man who recognized his inability to wade out of the river of blood he'd stepped in, the man who recognized tortuously that "Life's but a walking shadow, a poor player / That struts and frets his hour upon the stage / And then is heard no more. It is a tale / Told by an idiot, full of sound and fury / Signifying nothing" (Act V, Scene 5)? P.S. I'm a fan of the Michael Fassbender adaptation.
5. Joker 
"Why so serious?" Okay, so Heath Ledger's portrayal of the Joker was inspired. The only reason he's not ranked higher is because, well, number 4 is too classic, and my top 3 were decided more on their cringe-worthiness. But Ledger's performance was incredible; that maddening Joker was terrifying in his unpredictability. R.I.P. Heath Ledger (2008).
4. Darth Vader
Trivia: "Luke, I am your father," is actually a misquotation. Seriously. Check it out here. So…classic of classics here. He might be the most recognized super villain of all time after Satan himself perhaps. Complicated backstory. Redemptive final act to save his son. Great costume. Awesome voice (James Earl Jones). He may not be the villain that makes you wanna squirm like my top 3, but seriously, Darth Vader rocks.
3. Eli Sunday
Though Daniel Plainview was not exactly a good guy, I HATED Eli Sunday. He was an absolute creep in the award-winning There Will Be Blood. Maybe it's his fanatic, hypocritical, money-grubbing religion that makes him so hateful. But let's be honest [SPOILER ALERT], no one was upset when his head got smashed in with a bowling pin at the end of the movie.
2. Dolores Umbridge
There were some great villains in Harry Potter–Bellatrix, Greyback, and of course Voldemort himself–but no one truly bugged me like Umbridge. In fact, it was Umbridge more than any character that made me appreciate the genius of Rowling's characterization; Umbridge legitimately ticked me off. Dressed in pink, acting all cute and sweet, that woman was the devil! She absolutely refused to admit the presence of danger and instead spent her energy torturing Harry or politely (ehem, severely) turning Defense Against the Dark Arts class into a textbook affair. Yeah, I'll be joining the D.A. thank you very much.
1. Negan [SEASON 7 SPOILER]
Is there really anyone else? At once smiling, at once intense and spilling your guts, the leader of the Saviors in The Walking Dead freaks me out. He is exact. He is unforgiving. HE KILLED GLEN! With his barbed wire bat, Lucille, he seems to have qualms about nothing. He's sickeningly entertaining. He's the alpha-male, the head patriarch. He'll steal your wife and make you thank him for it. What?! Rick, please beat this guy.
Okay, what about you? What do you think about the list? Who would you add/subtract?